Chicago's premier themed Cover band!
BAD GUYS PLAYING LOVE SONGS
Villains Inc. are a one-of-a-kind cover band hailing from the bustling city of Chicago. These talented musicians have a unique twist that sets them apart from the rest: they perform exclusively love songs while donning costumes inspired by infamous villains. The sinister serenaders perform for all ages. So, prepare to be enthralled as Villains Inc. take you on a melodic journey, enchanting your hearts and minds with their captivating performances, all while celebrating the beauty of love through the lens of the villainous world.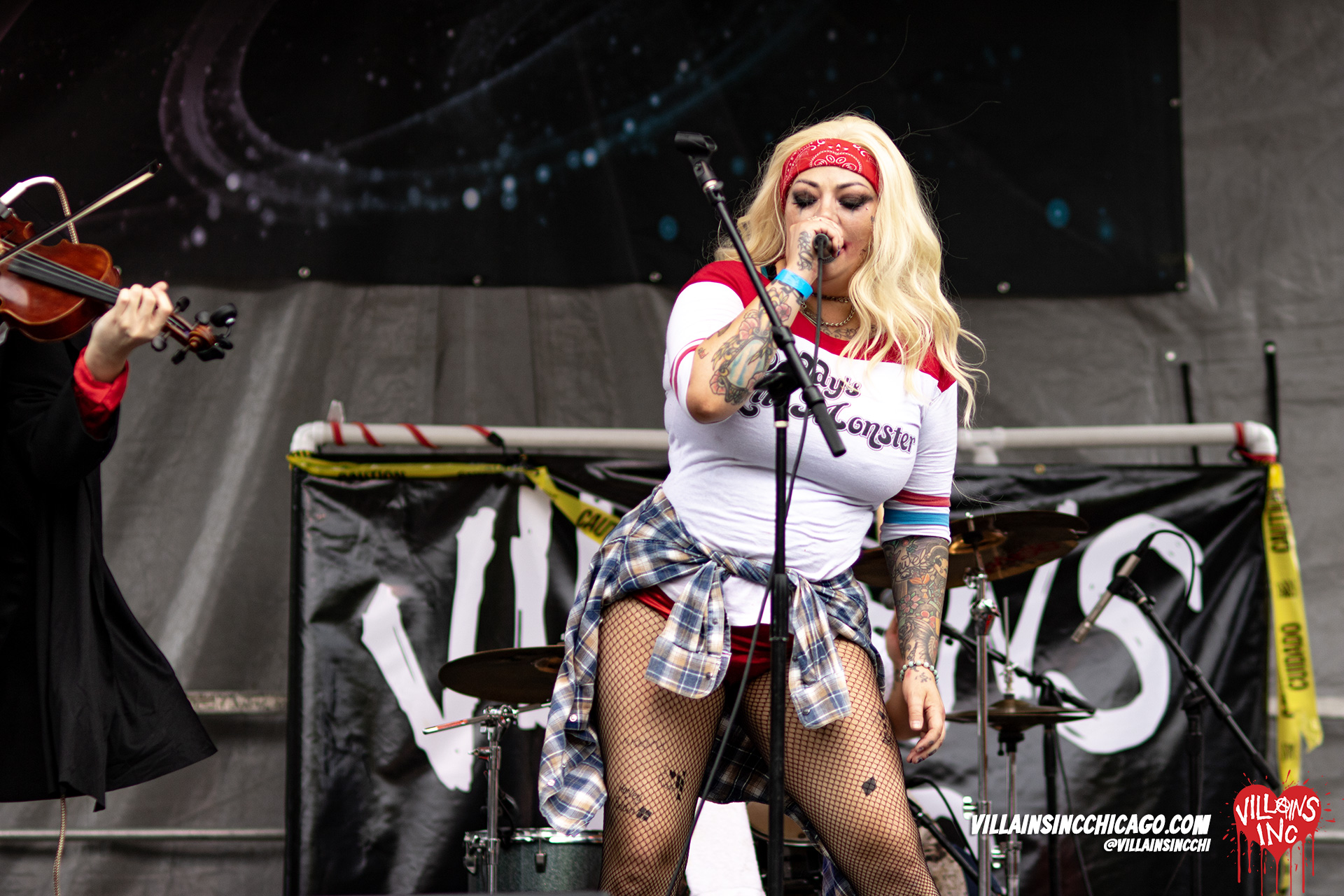 What People Are Saying...
You crushed it. I hope you play some more shows around Chicago!
I was in the audience and had such a great time… Thanos singing George Michael *Chefs Kiss*, Pennywise singing creep! and Ms. Harley Qinn's Sunday Morning was incredible. Come to Detroit any time  it.
Upcoming Shows